San Diego Eye Professionals
San Diego Eye Professionals

Promise To You
Clear Vision & Quality Eye Care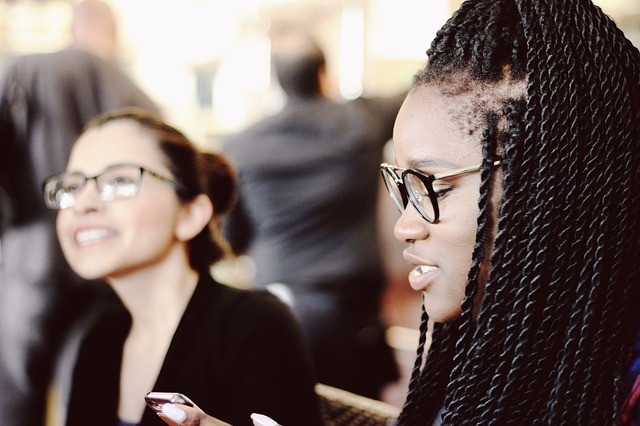 You would be lost without your eyes. Literally.

But often you don't address eye issues until it's too late. Your kids struggle in school. You suffer headaches at work.

At San Diego Eye Professionals we will help your entire family maintain optimal eye health and get the right prescription lenses, so you can see clearly and enjoy life to its fullest.

​Dr. Sally Lee spends time with each patient to understand your vision requirements and lifestyle needs. We are happy to answer any questions you may have regarding eye care, prescription lenses, contact lenses, and LASIK. Come see our 5-star team today to start seeing your world more clearly.
Our Services
Comprehensive Eye Care
High-Quality Medical Care Provided By Our Friendly And Experienced Team

Eye Exams
Annual eye exams are a must for every family member. Allowing you to correct vision issues and catch serious conditions before they develop.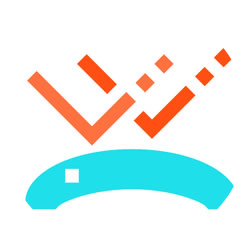 Orthokeratology
Flattens the front surface of the eye with permeable contact lenses, providing vast improvements in clients suffering from nearsightedness or an astigmatism.

Contact Lenses
Need new contacts? Looking to switch from glasses? We'll get you the right prescription and the right fit for vision and comfort.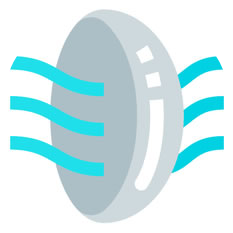 LASIK
See the world clearly without having to depend on glasses and contacts. For your free consultation to see how you could benefit LASIK or other ocular surgery.

Eyeglasses
Prescription glasses help you to look and see your best! Choose from modern and classic frames to find the perfect fit for you.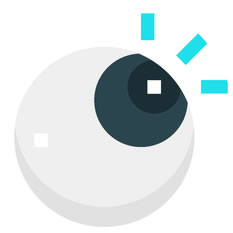 Eye Infections
An infection can be itchy, dry, irritating, and burn. Get treated quickly with the medial help of San Diego Eye Professionals. We can get you back to feeling normal again.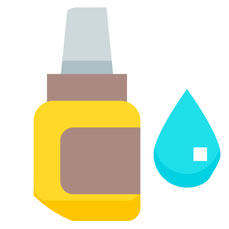 Dry Eye Care
Do you suffer from chronic dry, itchy, scratchy eyes? It's not normal and we have solutions that can help. Don't wait, come see us.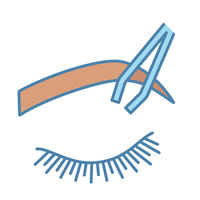 Foreign Objects
San Diego Eye Professionals gently and precisely removes foreign materials from the eye such as metal, glass, plastic, and more.
Comprehensive Eye Exams:

Sally Lee, MD, DO the doctor of San Diego Eye Professionals has 20 years of experience practicing ophthalmology and optometry allowing her to quickly identify and treat any potential issues. During your appointment we can get your prescription and show you our on-site show room of glasses and contacts.

When it comes to vision problems and eye health, early detection is key. Routine eye exams allow us to monitor the overall health and condition of your eye. During your eye exam we perform a number of tests to measure your vision and check your eye for signs of common diseases.
Dr Sally Lee and San Diego Eye Professionals, use the most advanced diagnostic technology to perform comprehensive exams. We'll adjust your prescription and screen for early onset signs of more serious issues.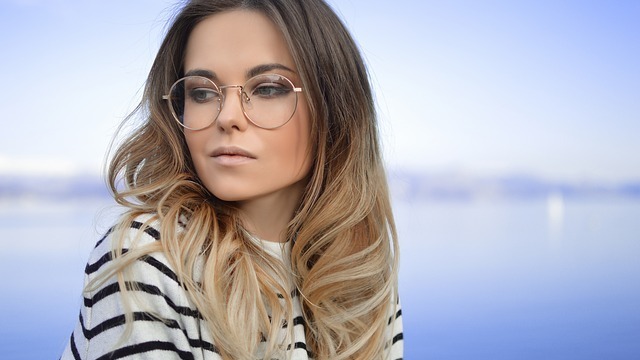 Glasses & Contact Lenses:
The wrong prescription lenses can cause all sorts of issues, including painful headaches and dry eyes.

Your prescription needs can change before you realize it...so don't wait for your eyes to tell you that you have a problem.

Our showroom is located at our Severin Dr. in La Mesa, CA . Come in today to discover a wide-selection of eyeglasses to fit your personality and lifestyle. If you would like to make an appointment to discuss your prescription or get a contact consultation, call San Diego Eye Professionals.
Schedule Your Eye Exam Now: (619) 583-4295
Eye Disease & Cataracts
Being diagnosed with a glaucoma, macular degeneration, diabetic eye disease, cataracts or other eye diseases can be devastating and life-changing.

Dr. Sally Lee will customize a treatment plan for you to maintain your vision as strong as possible. To do so, it's important that we identify them in the early stages, before they've done permanent damage.

So be sure to get an eye exam every year, so we can catch them early and start you on a treatment plan.
We have many styles of designer sunglasses and prescription glasses available online!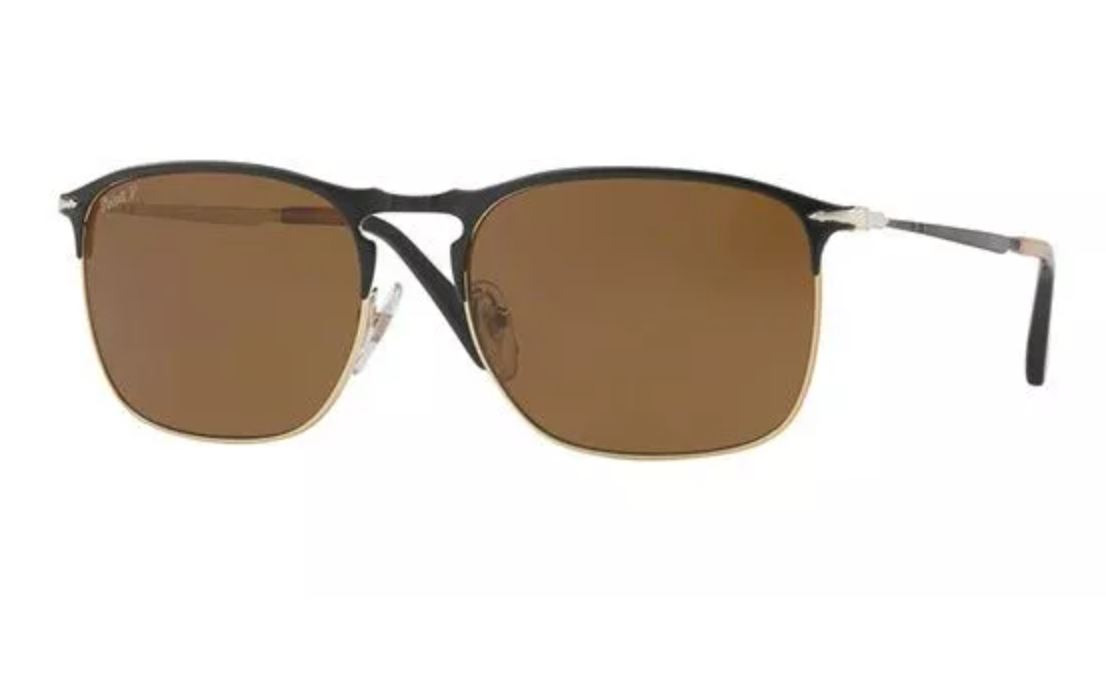 Arise Collective by Persol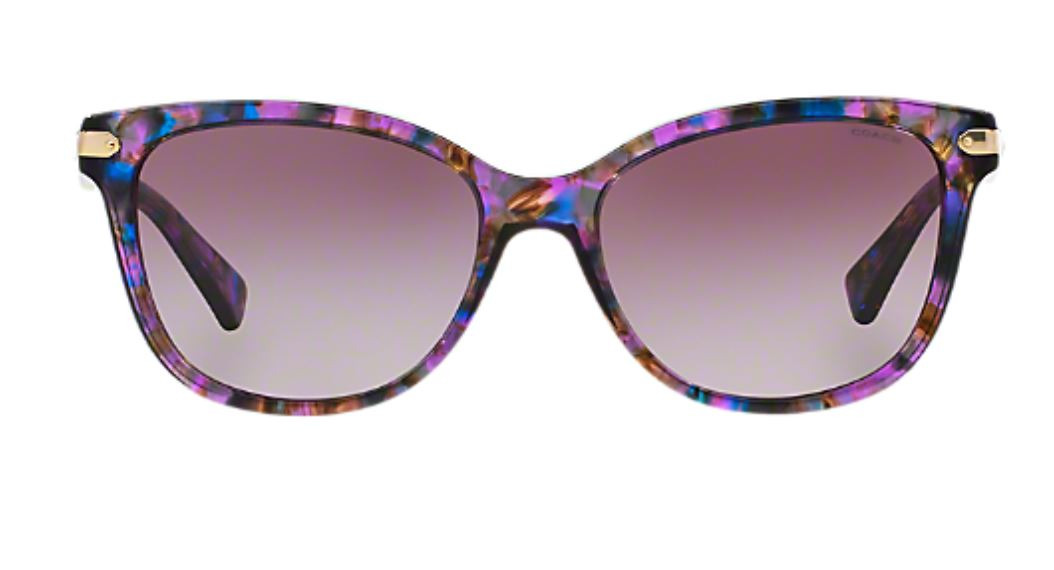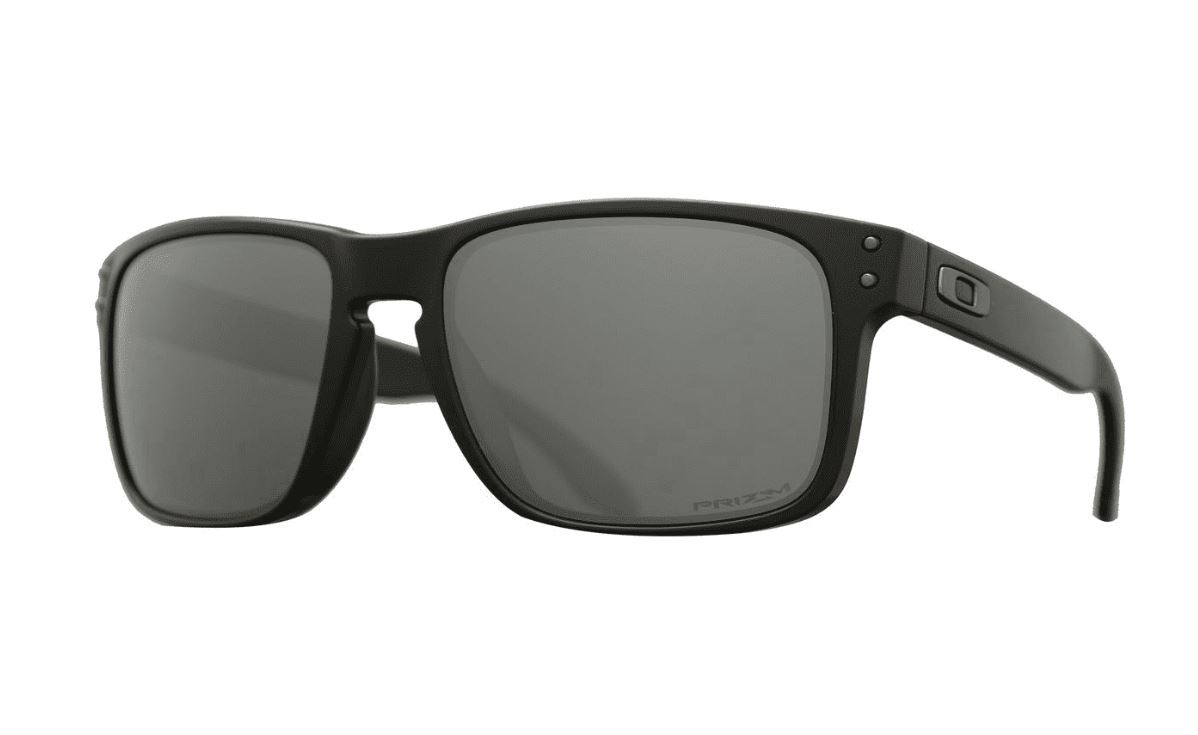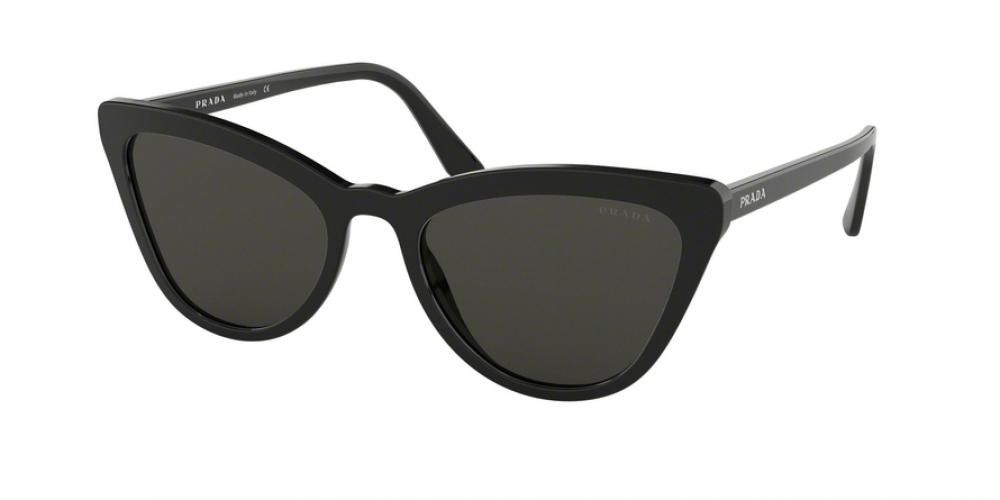 GET YOUR FIRST EYE EXAM FOR JUST $40!
(PLUS A $200 CREDIT TOWARD GLASSES)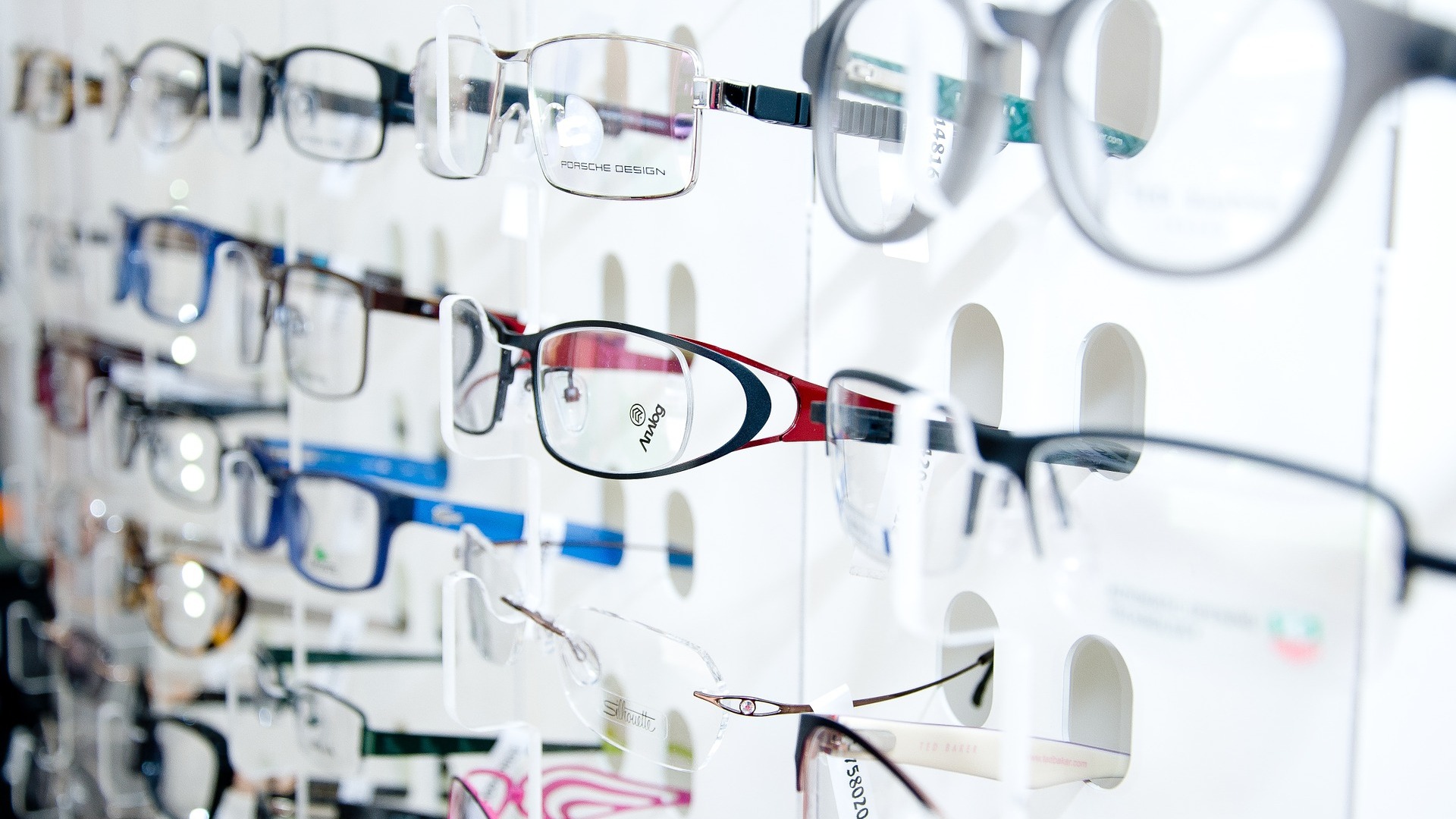 WHO

WE ARE
At San Diego Eye Professionals, we're experienced optometrists who have been serving the San Diego & La Mesa communities with care and compassion for over 20 years. We're proud to have helped thousands of families just like yours with vision exams, glasses, contact fittings and all of their eye care needs.

Our talented team uses the most advanced technologies and procedures to identify and treat everything from minor vision problems to emergencies and chronic disease.

Your vision shapes your reality. We know that few things are more important to your quality of life than the ability to see the world clearly. Schedule an exam with us to keep your vision perfect.
OR CALL US NOW AT

(619) 583-4295